Premixed high quality cocktails
Our cocktails open up entirely new dimensions of physical and aesthetic pleasure. Made out of best spirits and high quality ingredients.
The basis of our cocktails: our signature drinks
Our cocktails are based on seven individual signature drinks. We only use best spirits and combine them with high quality ingredients.
We add some magic to each cocktail
Each individual cocktail brings a mixture of familiar and surprising flavor. In addition, we use a process to give each cocktail a unique character. Therefore each cocktail comes with one special ingredient which got distilled in a rotary evaporator. To create a multidimensional taste sensation.
Special ingredient distilled in our rotary evaporator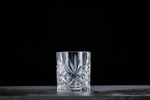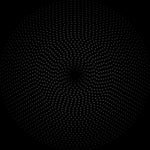 How to serve
For the full experience - get a double rocks glass with a huge clear ice cube or ice ball and pour over the drink. Garnish with a citrus zest or dried citrus wheel. Enjoy!